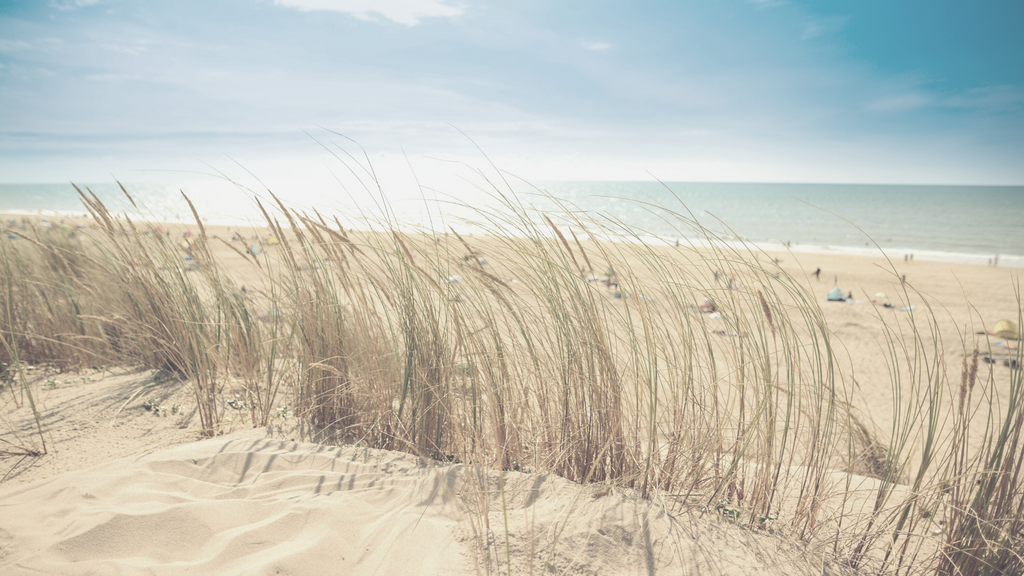 Thank you, thank you, thank you to all of our Kickstarter backers who jumped on board at the beginning and helped us reach our funding goal last September. I still feel overwhelmed by your support and am so very very grateful.
The Breeze Bag is something I've been dreaming up for a long time and now the order is officially in. Never in a million years did I think I'd actually make one Breeze Bag, let alone hundreds! Nor did I ever think I'd say 'it's a dream come true.' But it really is.
Thank you for being a part of it.
 ~ Rebecca