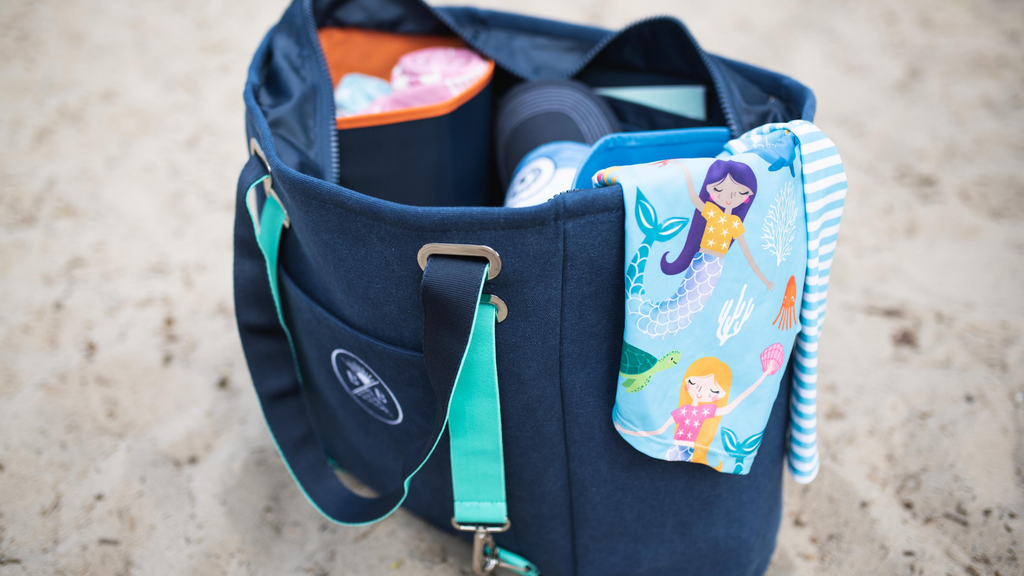 We've been doing a lot of field trips with The Breeze Bag to ensure everything is functioning as expected. You really need a full day at the beach to know for sure. Ha. Or a week in Bali... if only!
A typical beach outing with the kids involves the following, plus our favorite beach hats:
We easily packed all this with room to spare! Filled one pop section with dry coverups, the other with dry towels, and all the snacks, drinks and accessories tucked away in the middle. Dreamy. So easy to locate items. Plus the kids have the system down, proudly locating items on their own, and well aware that the orange is for dry stuff and blue is for wet. #momwin
I didn't quite get to read a magazine... but I'd rather be splashing in the waves anyways.
Continue reading